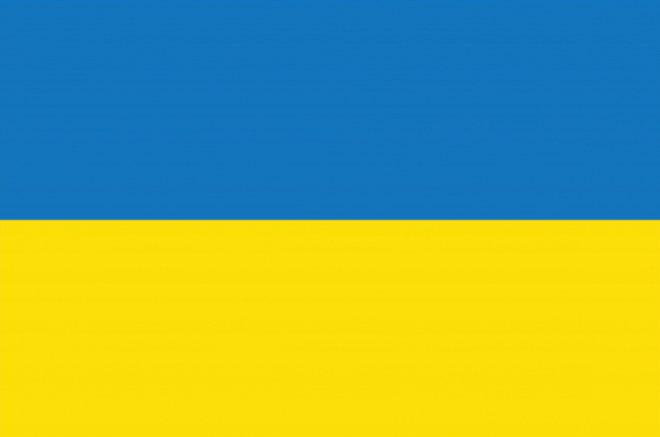 - Germination of hemp seeds, their sowing, on the territory of Ukraine is prohibited and carries criminal or administrative liability.
- Cannabis seeds are sold in the online store Smartshop-smartshop® only for legal purposes, they do not contain psychotropic substances, so their purchase, storage or sale is not a violation of the law - this is a unique souvenir or healthy treat for your pet (birds, rodents, fish), also an effective bait for fishing, or an excellent tool for making various oils useful to the body.

- Smartshop-smartshop® online store does not promote or encourage you to commit any kind of illegal actions.
- By making a purchase with us, you confirm your legal age (18+), and also automatically agree that you will not use seeds for illegal purposes if you are in a country where it is prohibited.
- In accordance with the current legislation of Ukraine Smartshop-smartshop® online store is loaded by default in Ukrainian and also has other languages for the visitor to select.
- All information on this resource is provided solely for scientific and informational purposes for visitors over 18 years of age.